Our Working Place
HBN Chemicals Pvt. Ltd. started its operations in the year 1995 with a vision to work on bulk industrial wastes. The company has a professionally qualified & highly experienced Director on its board, who has vast experience on working on such industrial ventures. We have a vision to utilize industrial bulk wastes in making of useful products & that too with in the environmental norms prescribed by the Pollution Control Board.
The company has a well equipped chemical laboratory wherein bulk wastes from large industrial companies are decoded into useful end products with continuous developmental efforts.. The company is one of the largest lifters of waste products from various industrial companies.The company today produces technical grade Mono Ethylene Glycol(MEG), Tri Ethylene Glycol(TEG), Phthalic Acid, Benzoic Acid, Fumaric Acid, etc. totaling approximately 200 - 250 Tons per month.
In a span of 20 Years, it has created name for its quality & is a leading waste handling unit in Northern India. The company has certification from Rajasthan Pollution Control for air, water & hazardous waste & has been continuously growing under the professionally guided leadership.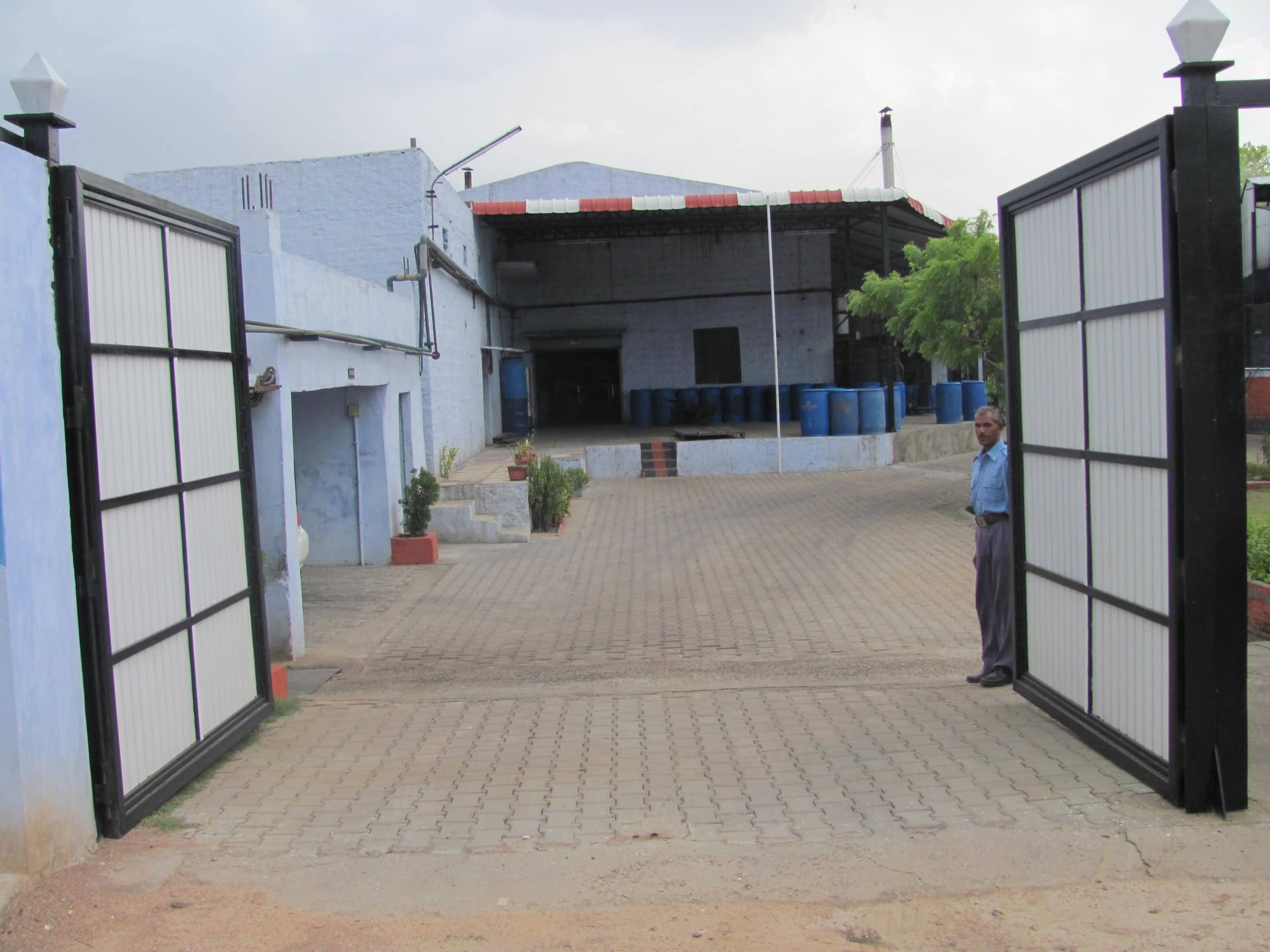 BHARAT KUMAR SHAH
MANAGING DIRECTOR
NUTAN JAIN
MANAGER (PURCHASE)
C.M. CHAUDHARY
GENERAL MANAGER (OPERATIONS)
JAGDISH VIJAY
MANAGER (FINANCE)